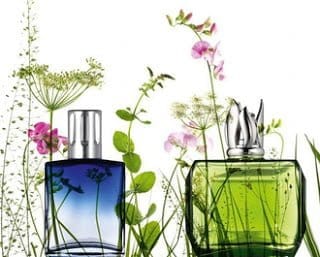 How it works:
Lampe Berger purifies and perfumes indoor air like no other system. Perfected over the years, it actually destroys the molecules responsible for undesirable smells and removes 68% of airborne bacteria. This is a perfect solution for anyone wanting to live in a purified atmosphere while at the same time enjoying the diffusion of pleasant fragrances.
A little bit of history:
The original catalytic fragrance diffuser was created in France in 1898 by Maurice Berger a pharmacy dispenser, to purify the air in hospitals. By the 1930's the lamps had evolved into beautiful objects and were appreciated by artists like Picasso and Jean Cocteau. Today, a full line of unique lamps are available to enhance any decor.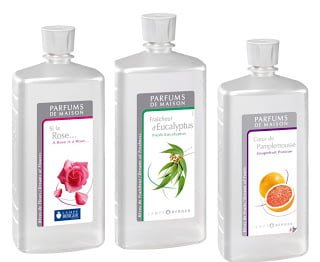 The Perfumes:
The perfumes are inspired by nature, travel destinations and desired scents like Creme Brulee, Lavender Fields, Ocean Breeze, Paris Chic, etc. The list of available scents is endless and the selection of oils is updated with frequent new introductions. Try our in-store testers to see what makes you feel good & happy.
The bottles:
The selection of our perfume bottles is quite unbelievable. They range from jewel tones to neutrals, to black & whites and metallic finishes. Deciding on your next bottle is like selecting the jewellry for your outfit. Whatever your style, we've got it!