Have you ever seen a great sale item and passed on it because you just didn't know how to incorporate it into your space? Or worse, bought something on impulse based solely on price and end up with regret because it just doesn't work?
Here at Rousseau's, we want you to go home not just with a piece of furniture, but with a fantastic and complete look that you'll love for years to come! See how we've combined a few clearance items with other pieces from our floor to give your home the TLC it needs, with great savings to boot.
Make sure to visit the
clearance section
of our website for a large selection of furniture at fantastic prices!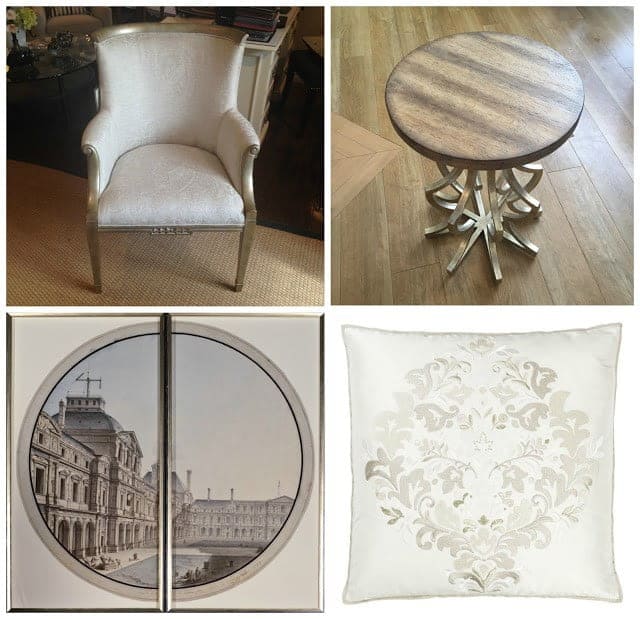 Harden Chair (top left) on clearance for $1395, originally $2325.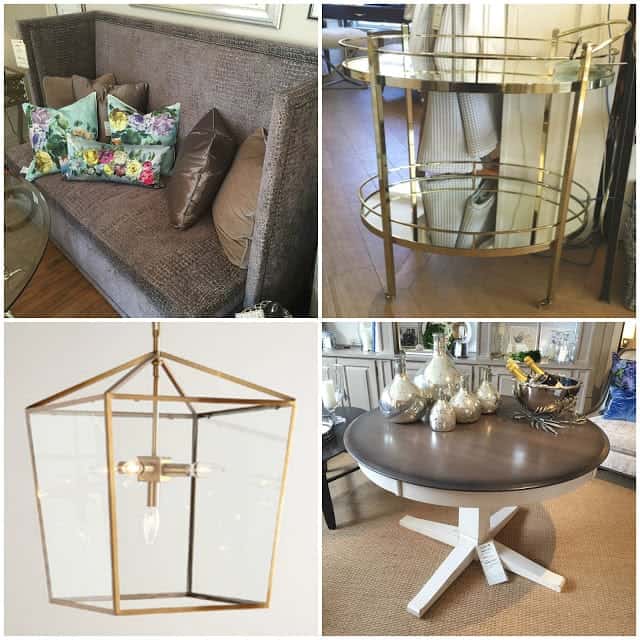 Bernhardt banquette (top left) on clearance for $1595,originally $3084; Serving cart (top right) on clearance for $795, originally $1317.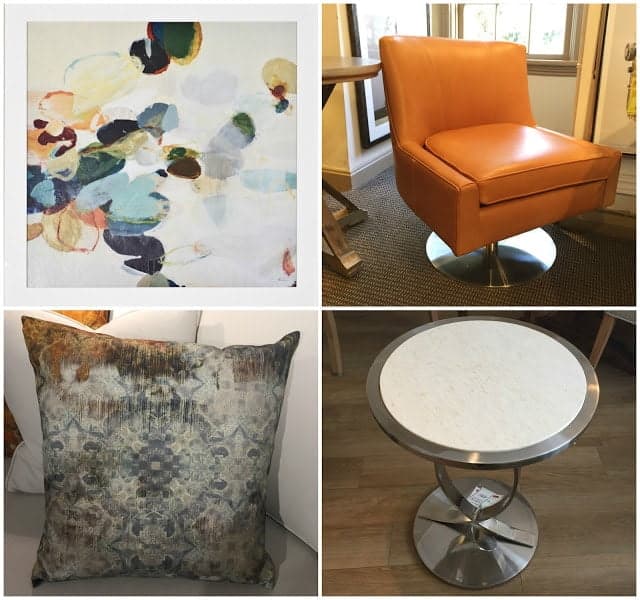 Canadian made swivel chair (top right) in burnt orange leather on clearance for $1195, originally $2225; Marble top martini table (bottom right) on clearance for $495, originally $825.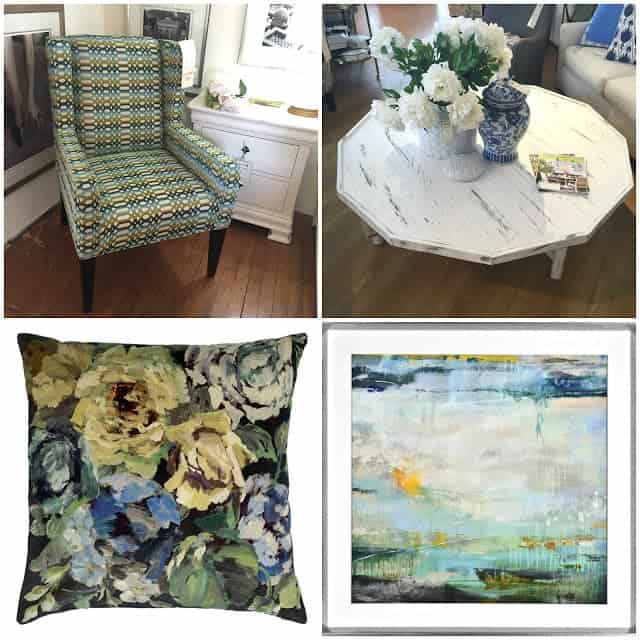 Canadian made velvet patterned chair (top left) on clearance for $595, originally $975.