Now that we've had a taste of beautiful springtime weather, it seems all we can think about it freshening up our space both here at the store and in our own homes.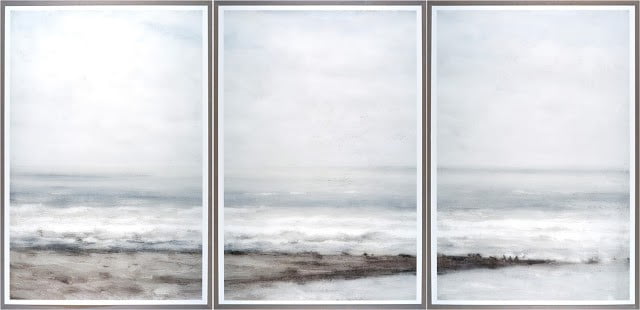 This stormy triptych may not exactly scream sunshine and spring flowers, but it's absolutely stunning – a must see in person.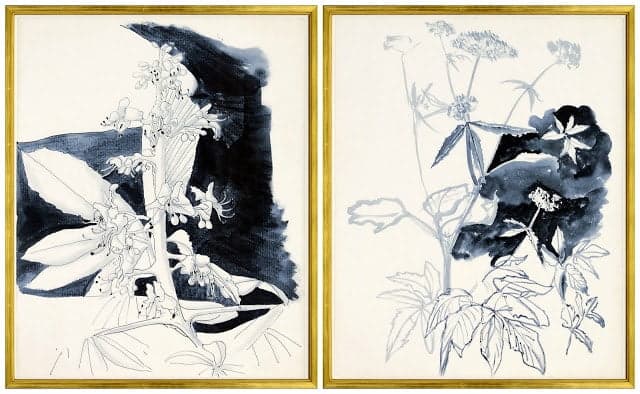 An elegant and dramatic series, the deep inky tones of these prints are brightened up by a vivid gold frame.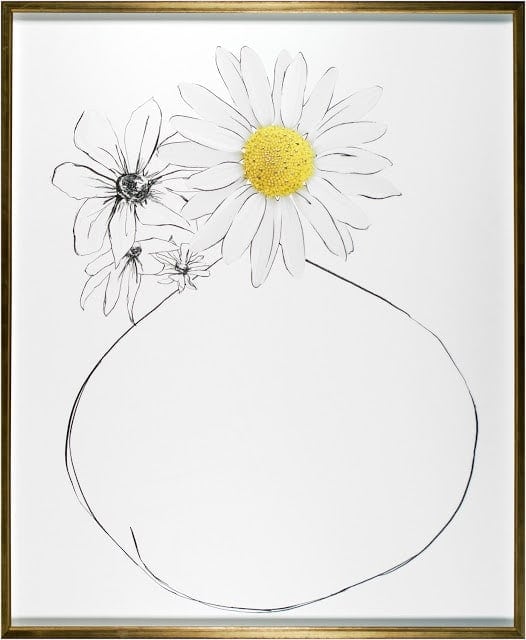 This whimsical piece of art would bring a dose of sunshine and cheer to any space.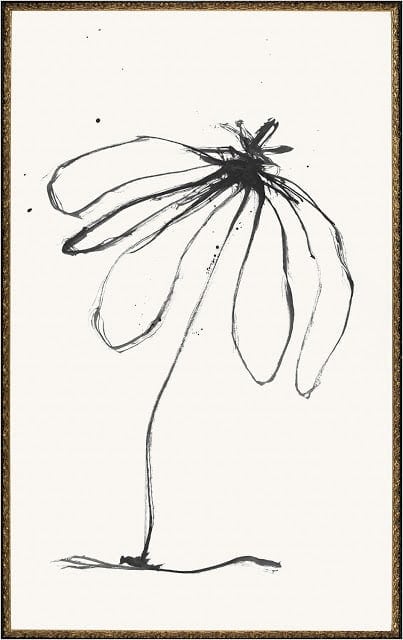 A slightly more understated and moody cousin to the previous piece, this is a floral that even those who don't exactly love florals could get on board with.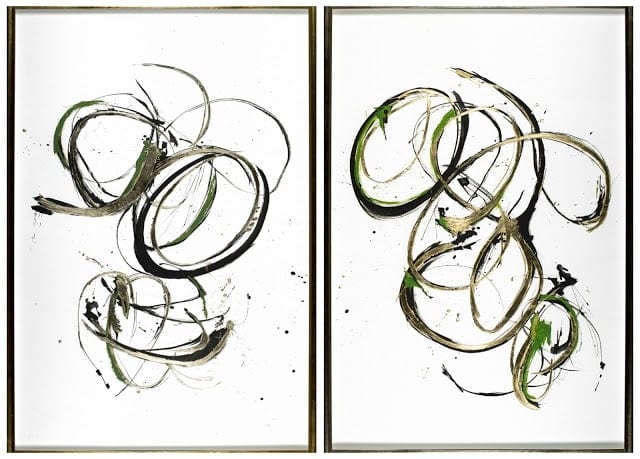 Funky and eclectic abstracts are always sure to make a statement.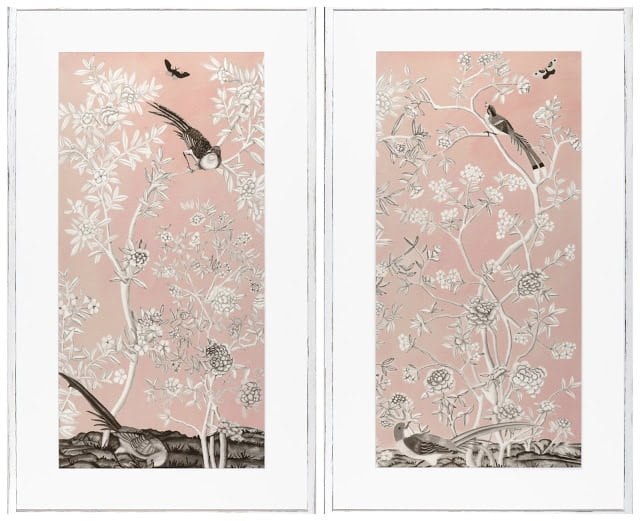 Soft blush tones and delicate lines make this a perfect pair for any serene space.