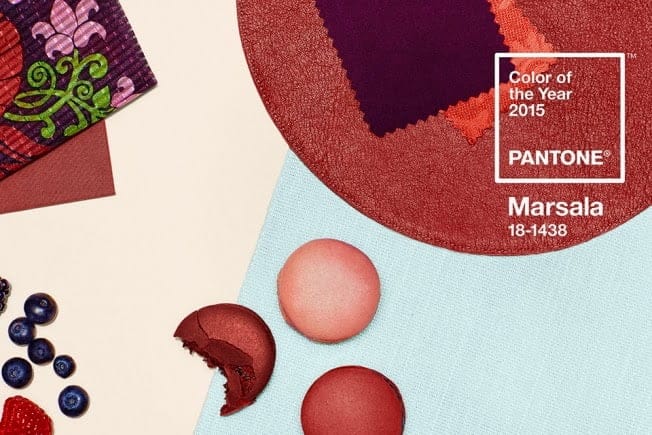 According to Pantone, 2015 is the year of Marsala.
Vastly different from the selections of the past several years (2014 Radiant Orchid, 2013 Emerald, 2013 Tangerine Tango, 2011 Honeysuckle), Marsala is warm, earthy, and sophisticated – reminiscent of it's name sake, a bold Sicilian red wine.

There has already been a lot of buzz on the internet, with many criticizing the shade as dated, somber and in the opinion of some – downright ugly.
However, we think it's application in the worlds of fashion, beauty, and home decor has great potential (think of your favourite bordeaux-toned nail polish or an antique Persian rug).
Below are 3 dazzling photoshoots from Pantone that really illustrate the depth and versatility of the hue.
"A Unifying Element"
"The impactful, full-bodies qualities of Marsala make for an elegant, grounded statement colour when used on its own or as a strong accent to many other colours"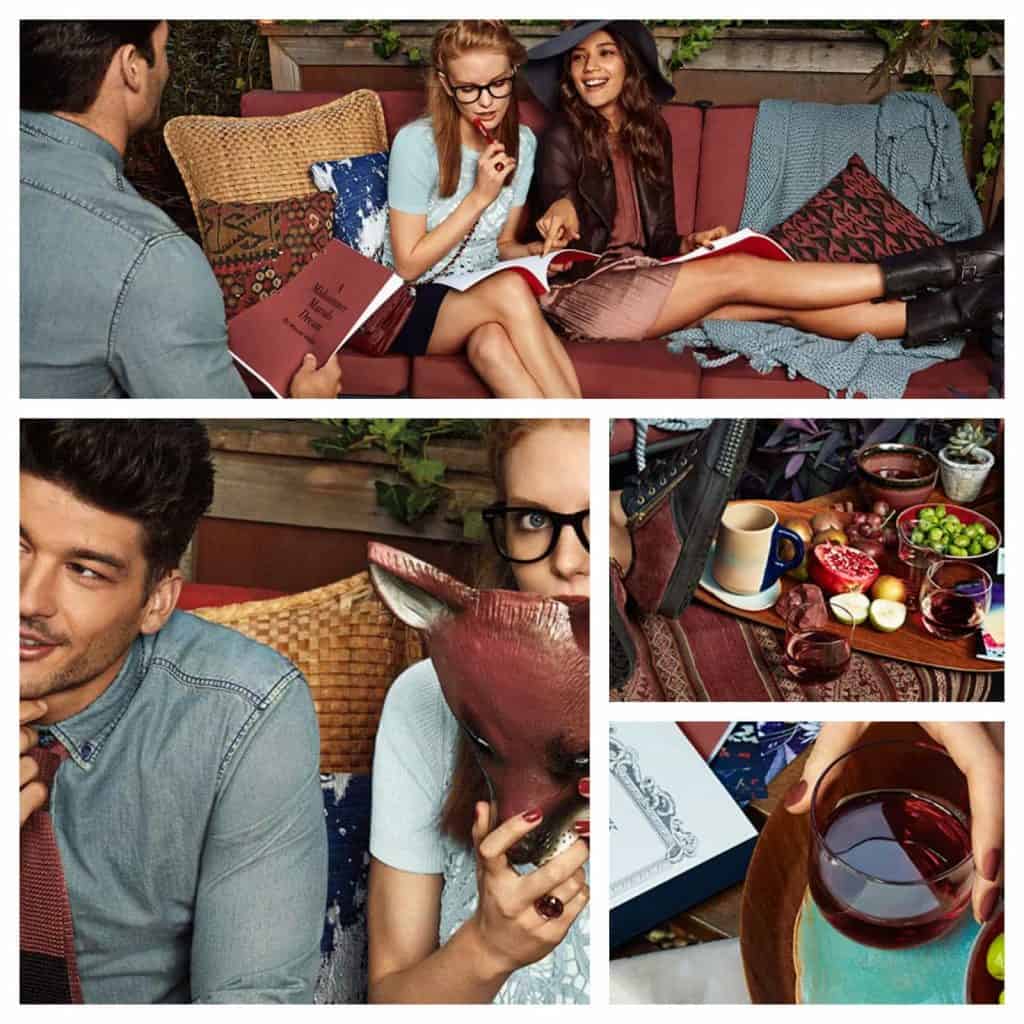 "A Tasteful Hue"
"Much like the fortified wine that gives Marsala its name, this tasteful hue embodies the satisfying richness of a fulfilling meal while its grounding red-brown roots emanate a sophisticated, natural earthiness."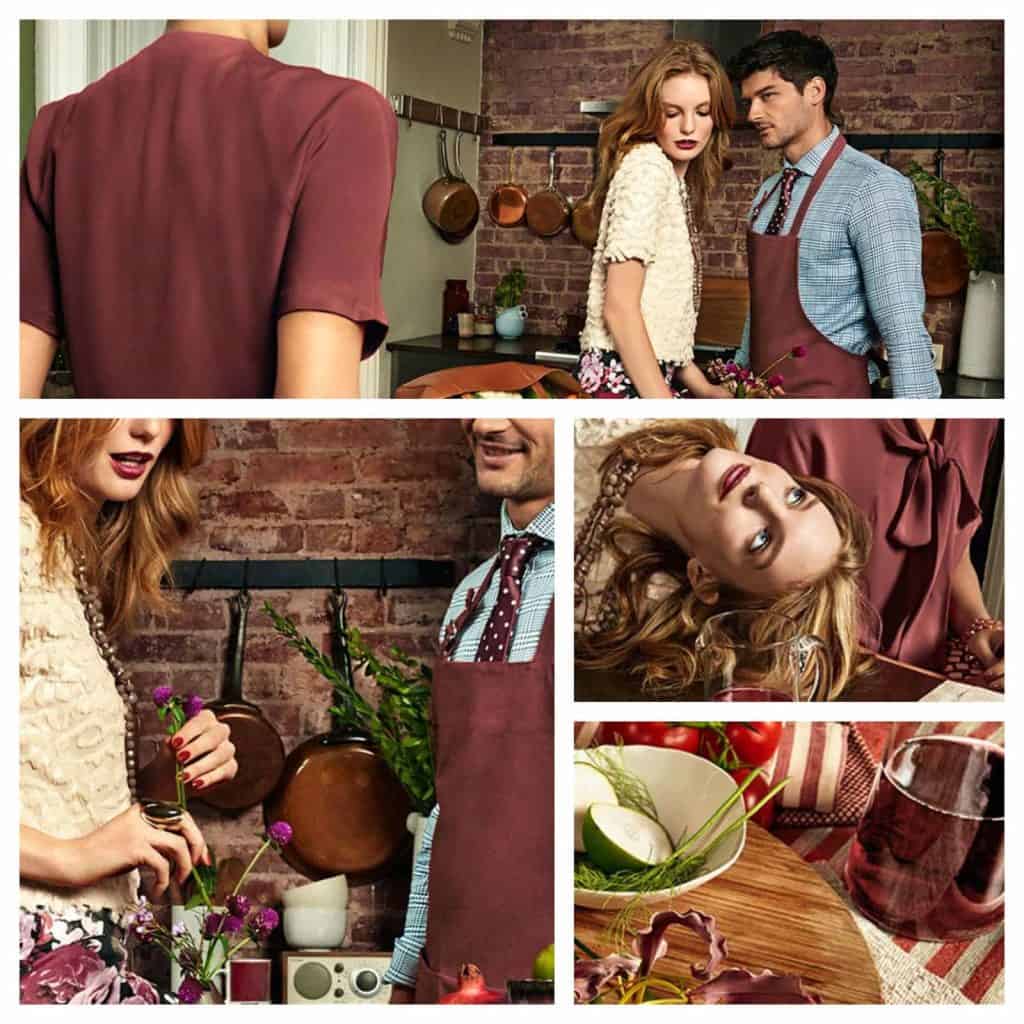 "A Hearty Yet Stylish Tone"
"Add elegance to any room by incorporating this rich and welcoming hue in accent pieces, acessories and paint. Marsala's plush characteristics are enhanced when the colour is applied to textured surfaces, making it an ideal choice for rugs and upholstered living room furniture."