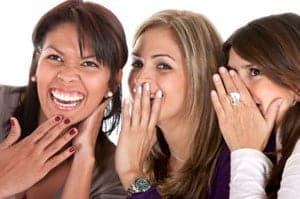 Thank you for being our valued customer! We need more customers like you!Please refer us to your friends and family and we will reward you with a $50 Gift Cert.
Earning $50 is simple: If you send us a friend who purchases over $500 from Rousseau's, we will send you a $50 gift certificate.
Note that the person you are referring must be a new client to Rousseau's.
Submit your referral here: [email protected].