Whether you're the type who has the tree up and the halls decked on November 1st (and secretly wish it could be sooner), or more of the Charlie Brown Christmas breed, there's no denying the desire to have your home feeling extra special and presentable around the holidays. The right piece (or pieces) of artwork can make a room come alive as well as feel put together and polished.
Take a look at the wide variety of pieces we've received recently!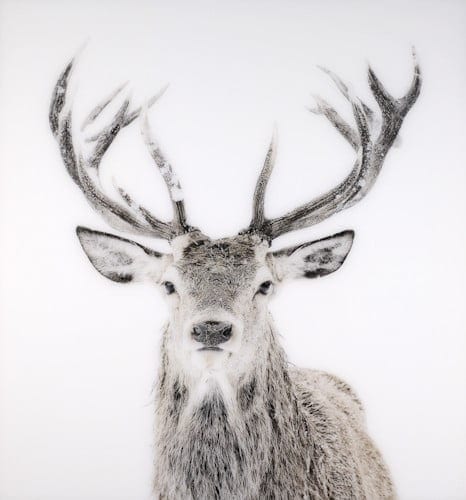 Acrylic Stag $849
(As seen on the Holiday House Tour!)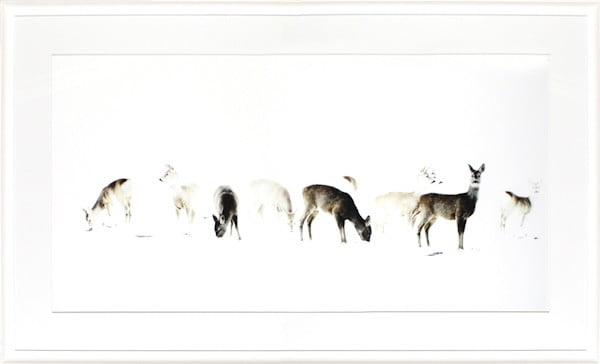 The Gathering $549
(As seen on the Holiday House Tour!)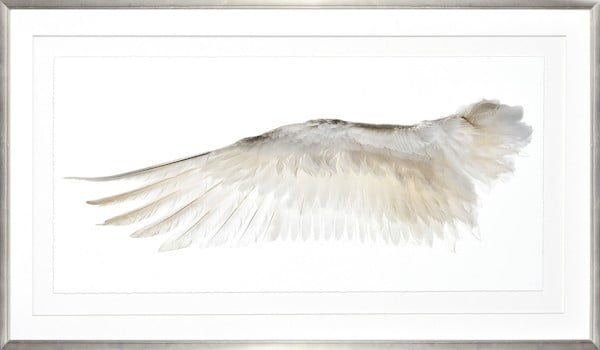 Wings Of A Feather $649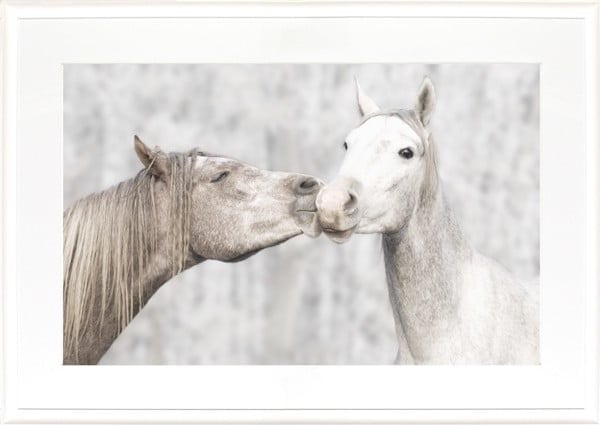 Homage $589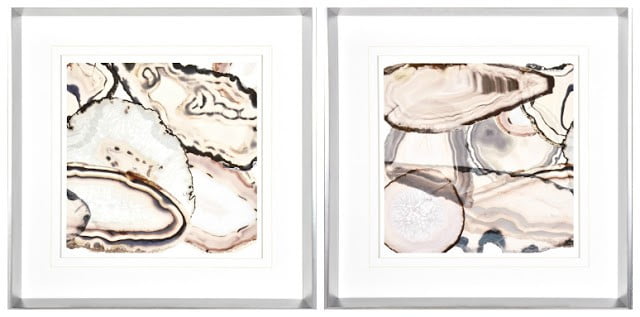 Blush Agate I & II $219 ea.

Detail Maps of Paris, London, & Rome $149 ea.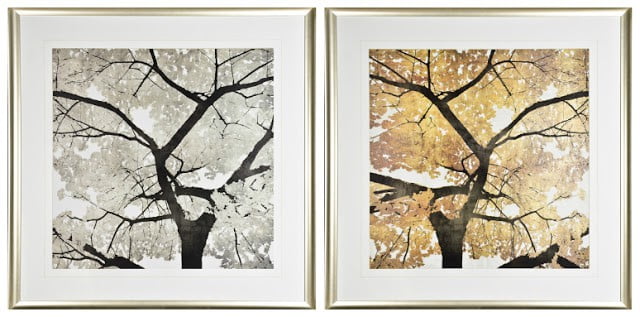 Silver Leaves & Golden Leaves $329 ea.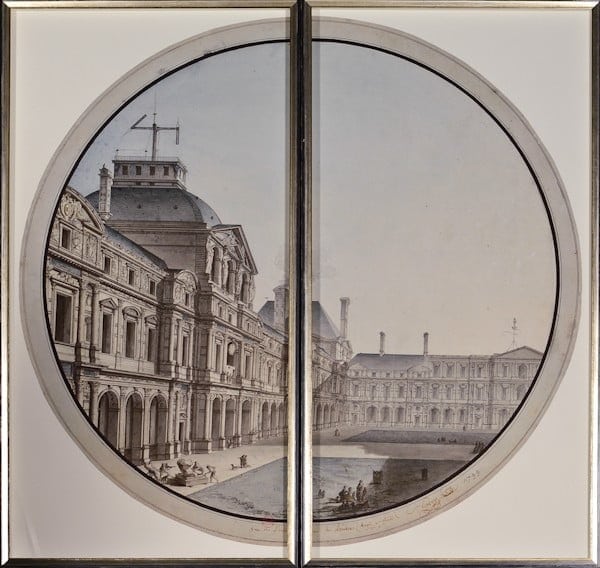 Interior Of The Louvre 1799 Diptych $1149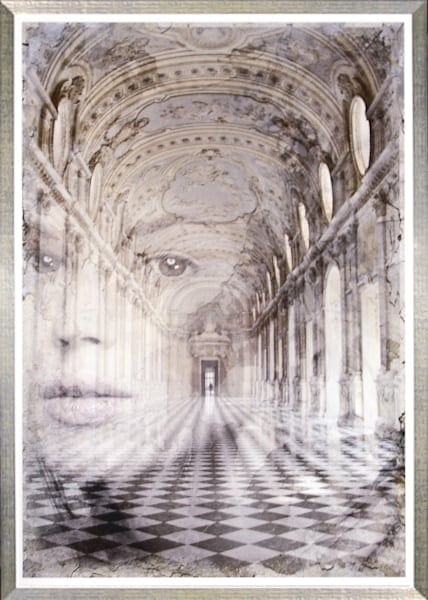 Through Time $589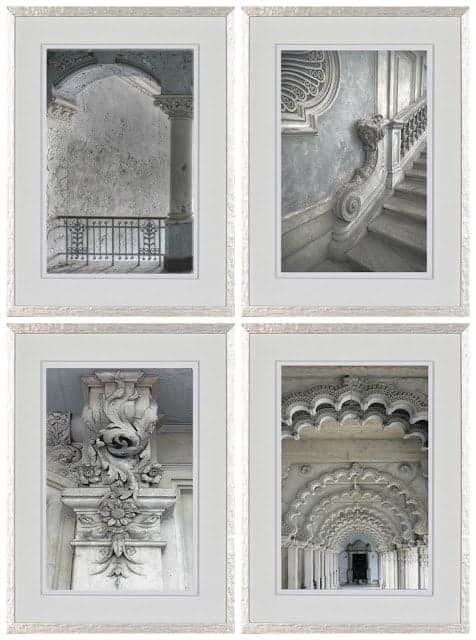 Time Worn Details Series $125 ea,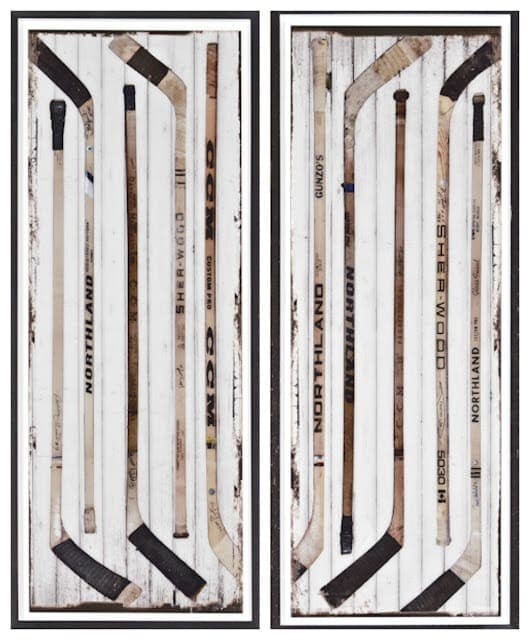 Hockey Legends (Autographed replicated prints) I & II $449.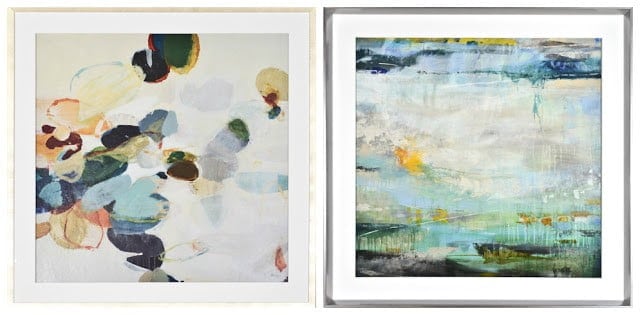 Scattered Stones $379 & Atmosphere $499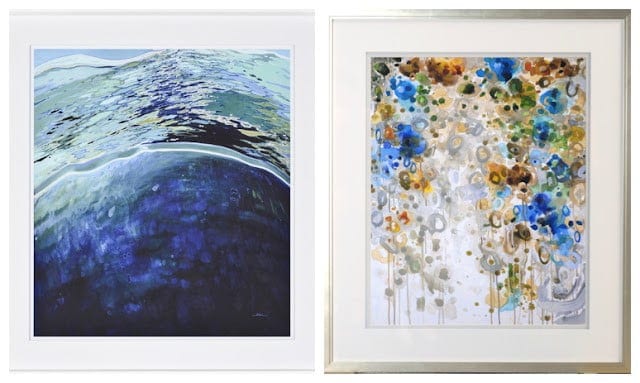 Deep Ocean, Vast Sea $479 & Vainglory Is the Symptom $359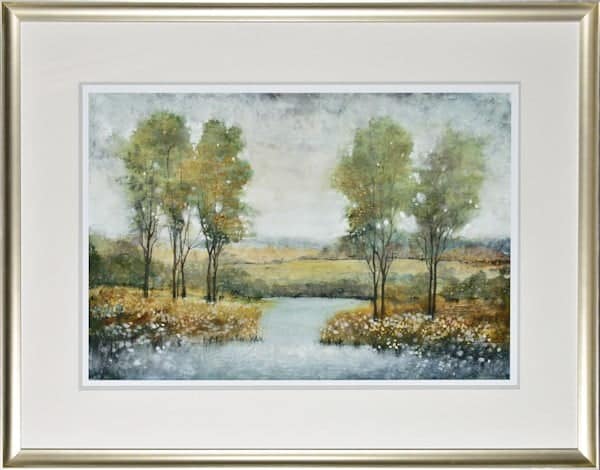 Stream Side II $419

Watercolour Sketchbook I & II $159 ea.